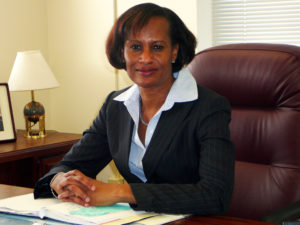 Our Participants: Statewide, we serve over 10,000 men, women, and youth a year. The majority of our participants receive services in one of our community-based programs.
Our Program Locations: We run 16 prevention, intervention, and reentry programs in Hartford, Hamden, Manchester, Waterbury, and in CT Correctional Institutions.
Our Services: Intensive Case Management; Cognitive Therapy; Substance Abuse Relapse Prevention; Employment Services; Transitional Housing; Artistic, Cultural and Educational Enrichment; and Community Service Projects. Our many community partners work with us to provide additional services to support our participants' needs.
Our Funding: CPA operates many of its programs on behalf of Connecticut's Judicial Branch – Court Support Services Division and the Department of Correction.  Federal, state and private grants, as well as individual donors and fundraising events, allow CPA to pilot innovative new programs and enhance our existing ones.